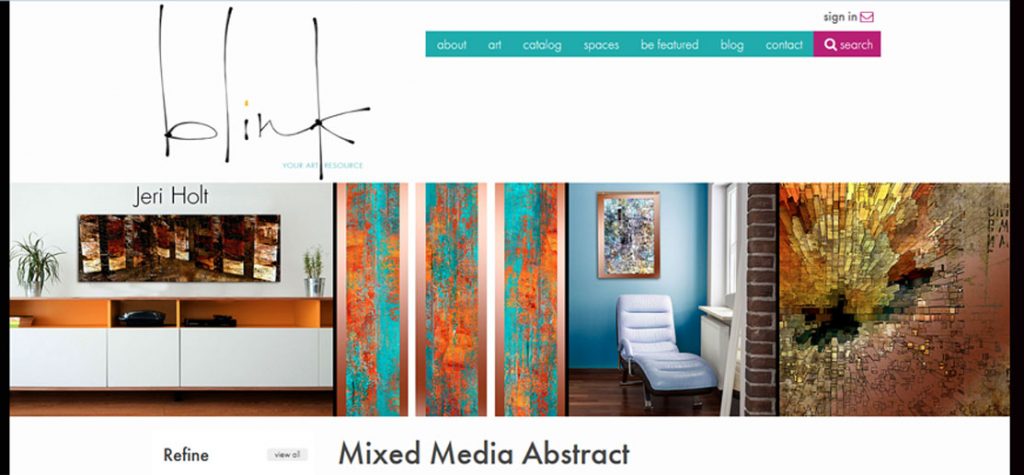 Featured artist in July on Blink Art Resources website.
Shows will be added as they are scheduled.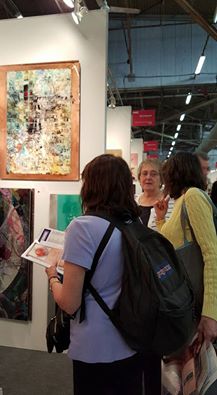 August, 27  2016 – WCSH6 Sidewalk Art Festival, Portland ME
Paradise City – Northampton, MA October 8 – 10, 2016
Paradise City – Marlboro, MA  November 18 – 20, 2016
Red Dot Miami, November 30 -Dec 4, 2016
Current Exhibits:
Art Comes Live, Art Design Consultants, Cincinnati, Ohio
Artblend Gallery, Summer Exhibition, Fort Lauderdale, Florida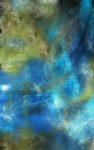 Video of opening:
How many times can you spot Nebula Delight (hint: it's over 5)?